Building primary schools' capacity to enhance children's mental health
Children's mental health is fundamental to their development and learning. Good mental health means having a positive sense of wellbeing, coping with challenges and being able to realise individual potential. Unfortunately, not all children experience good mental health. Schools are an ideal platform for promoting children's mental health. Yet, without resourcing and dedicated training and support, it can be challenging for teachers to navigate increasing mental health issues in the classroom.
Developed by paediatricians, educators, psychologists, researchers, and teachers, the Mental Health in Primary Schools (MHiPS) program upskills experienced teachers to become Mental Health and Wellbeing Leaders and aims to increase the capacity of Victorian primary schools to support the mental health of their students.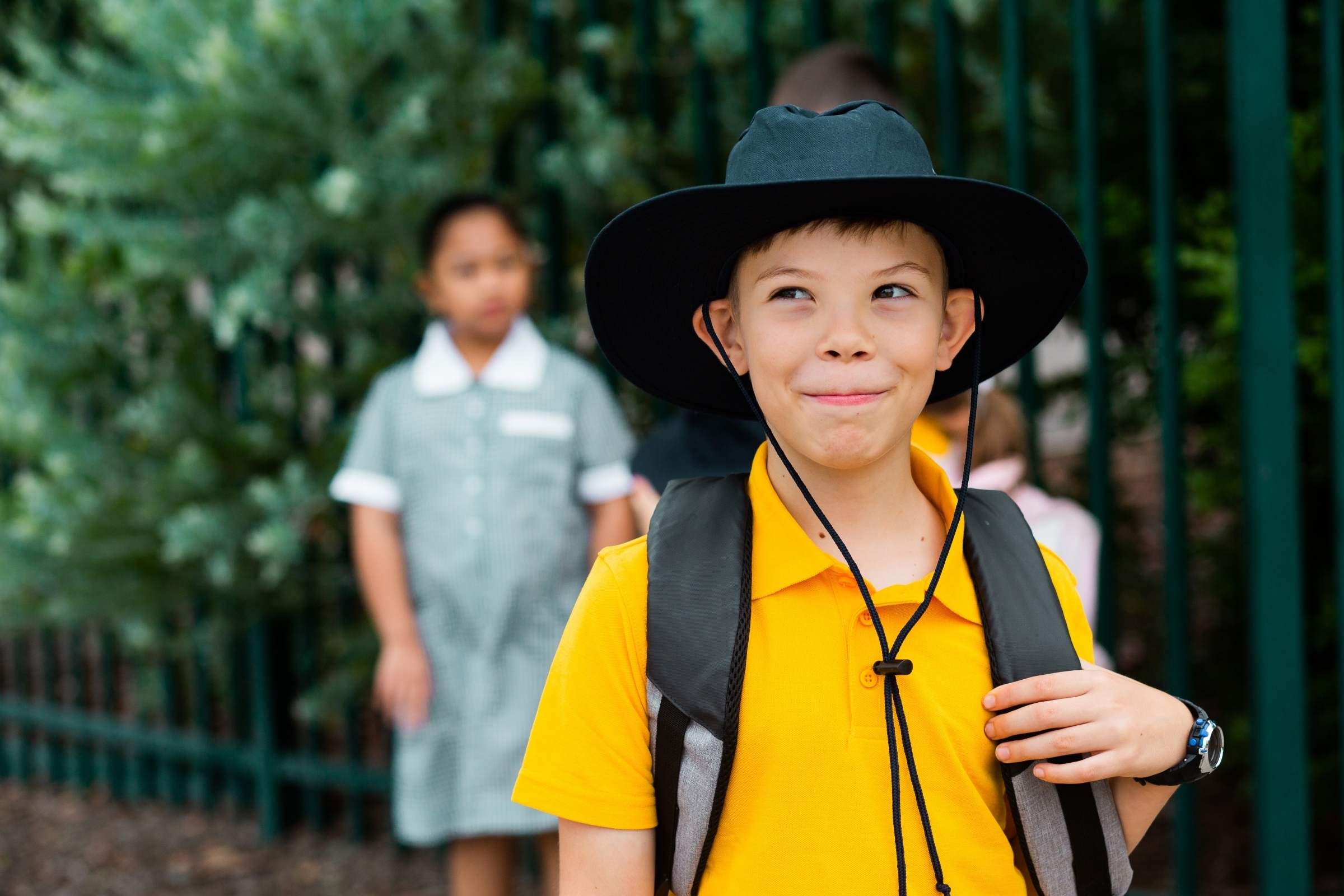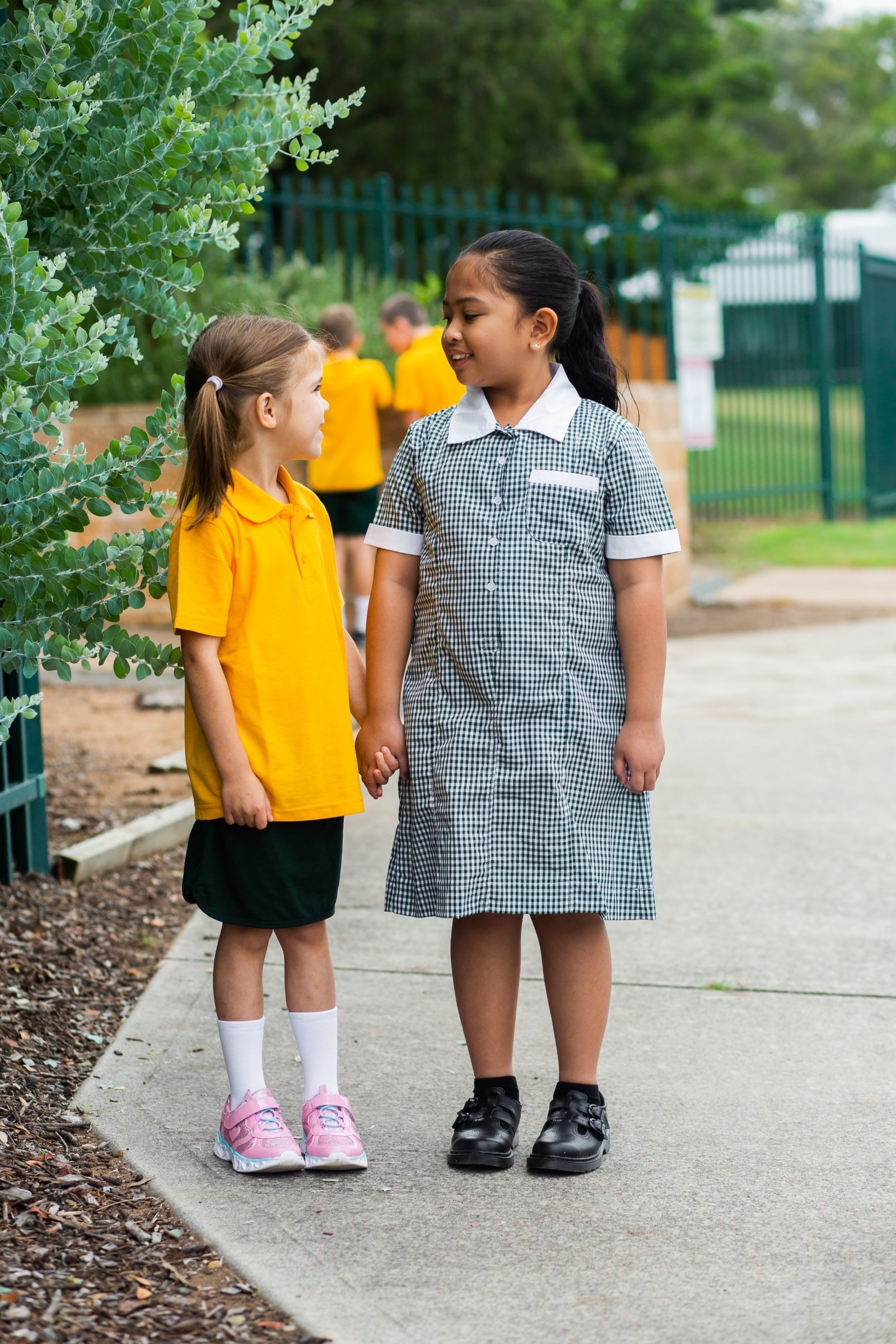 Key Facts
In Australia, 1 in 12 children aged 4-11 years have a diagnosed mental health disorder
20 per cent of children experience mental health difficulties that affect their daily living
The MHiPS program has been rolled out to 100 Victorian Primary Schools so far
Over 95% of participants in the program agreed the MHWL model had increased whole-school capacity to support student mental health and wellbeing
Teachers are ideally placed to address emerging mental health issues. With access to the Mental Health and Wellbeing Leaders, we have seen improved care pathways for kids who may otherwise have slipped through the cracks.
- Professor Frank Oberklaid
Mental Health in Primary Schools, or MHiPS, is a partnership between the Centre for Community Child Health (CCCH) at the Murdoch Children's Research Institute (MCRI) and the Melbourne Graduate School of Education (MGSE) at the University of Melbourne.
Proudly in partnership with
MHiPS would like to acknowledge the Ian Potter Foundation, the Victorian Department of Education and Training, the Helen Macpherson Smith Trust, SALT Catalyst, Bupa, the RE Ross Trust and the R.M. Ansett Trust for their support in establishing the initiative.